Welcome to DeepFreezeFishing.com!  My name is Brad Zdroik, and I founded Deep Freeze back in 2012.  For the last several years, I've bounced around a couple different locations in Wisconsin, but I've since settled into Stevens Point with my wife, Sara.  Sara and I enjoy spending time with our families, cooking, watching sports, biking, and really, anything outdoors.  And oh yeah, fishing!!!  If you're not familiar, we're most well-known for our BlueTipz Alert System.  BlueTipz is the first and only strike indication system on the market that is sent to an angler's smartphone.  In the Spring of 2019, we decided to overhaul the BlueTipz Transmitter.  We transitioned to a more robust AAA battery, added a weather-proof gasket, and upgraded to a multi-color, programmable LED.  These changes were received very well.  So we're doubling down!  2020 will bring more changes.  The product will look the same, but it will have added functionality that we think our users will be very happy with.
So take some time to browse around the site.  Questions are always welcome and can be sent to Info@DeepFreezeFishing.com.  Our products can be found at a number of different retailers through a simple Google search.  If online shopping is preferred, feel free to order directly from our website, or Amazon is also another convenient option.  THANK YOU for your time!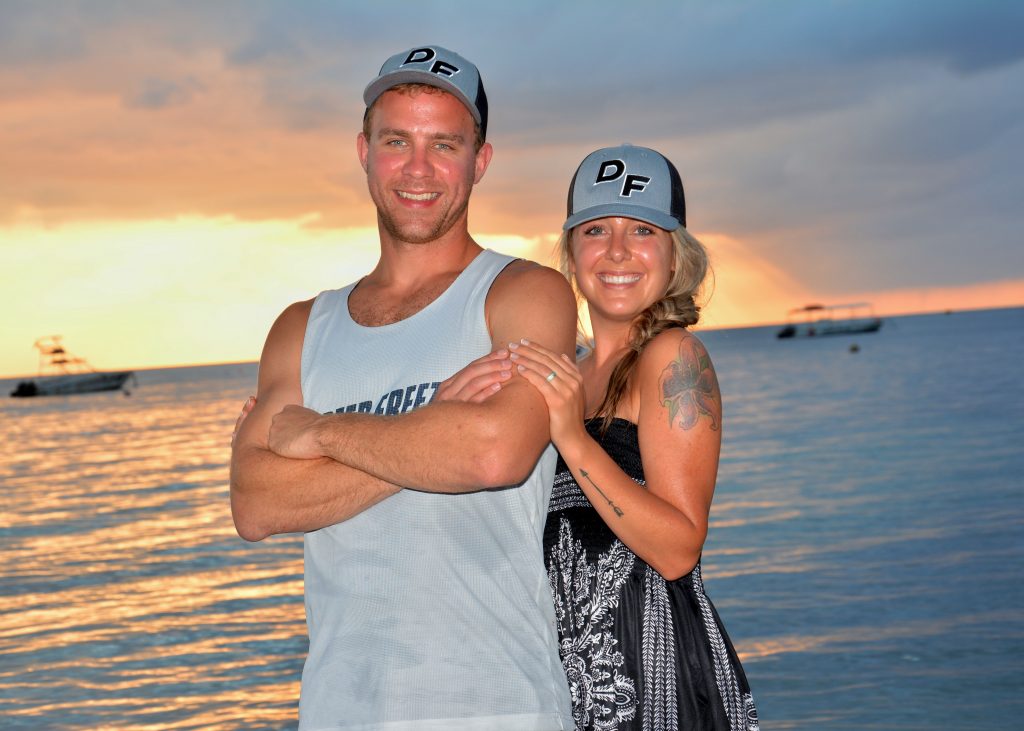 Deep Freeze Products are proudly sold at the following retailers!